Feb 15, 2022 Welcome to Michiel
Welcome to Michiel to our Team and all the best to your masterproject on TOPAS THZ detectors.
brief intro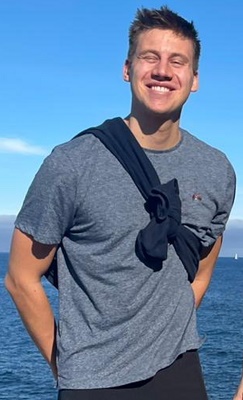 Hi all, my name is Michiel and I will be joining the measurement technology group here at EMPA. The coming six months I will be optimizing the graphene transfer process on TOPAS for novel THz detectors. In my free time I like to cycle so I'm always up for a bike ride in the mountains!