Empa – Materials and Technologies for a Sustainable Future
Empa is an interdisciplinary research and services institution for material science and technology development. The research and development activities Empa geared to the needs of industry and the needs of society and link together application oriented research and practice, science and industry, and science and society.As a result Empa is able to offer its industry partners tailor-made solutions that both promote the innovation of the company and help at the same time to improve the quality of life for all. Safety, reliability and sustainability of materials and systems are cross cutting themes that permeate all Empa activities.Together with its industry partners Empa develops research results into marketable innovations. This contributes significantly to strengthen the international competitiveness of the Swiss economy .
Empa, together with Eawag, is the Leading House for NEST, is the builder of NEST, represents the total financing requirements, leads the communication and controls the project operational.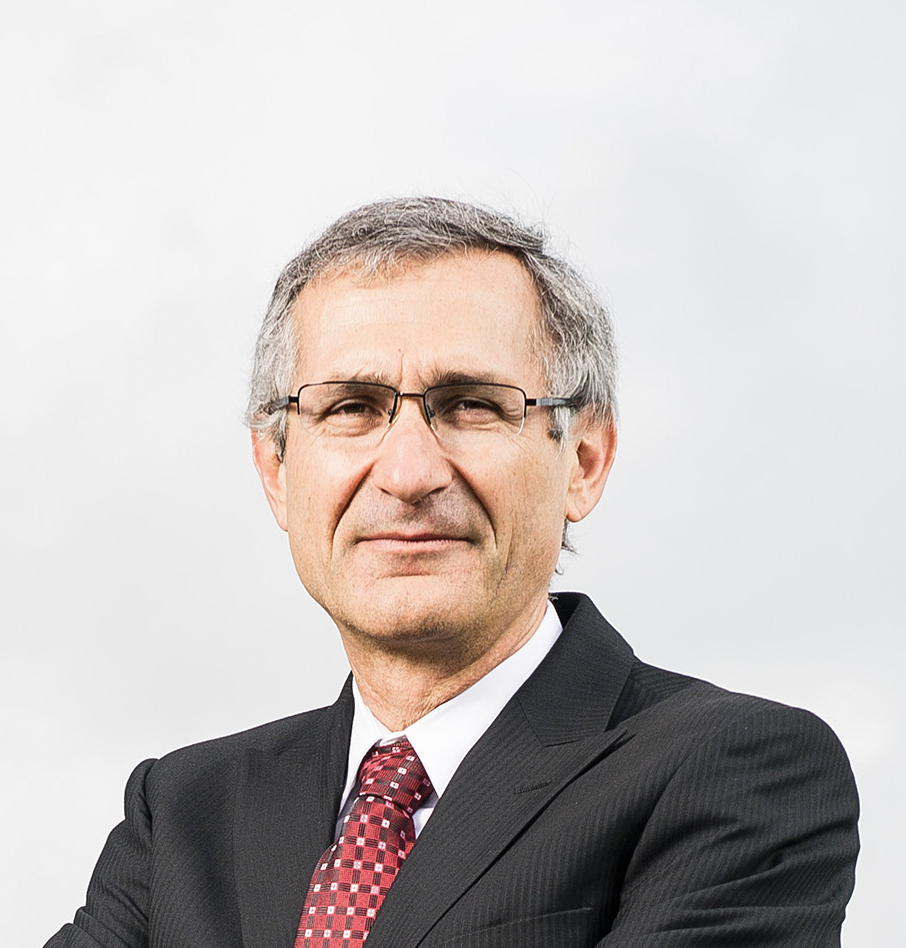 "What I find particularly interesting in this joint initiative are the realistic possibilities that NEST gives our business partners to test their innovations, evaluate and optimize. NEST is a unique platform for developing and communicating technology in construction."
Gian-Luca Bona, Direktor Empa