Swiss Circular Building Initiative
The building sector accounts for a massive share of our current resource and energy consumption and is a major contributor to our CO2 emissions. The "Swiss Circular Building Initiative" launched by NEST aims to promote the transition to a circular building industry through a collaborative approach.
At the end of 2020, the NEST team together with the team of the Innovation Park Central Switzerland initiated the creation of a core team from various sectors to promote the circular economy in the construction industry. The current partners of this core group are NEST, Innovation Park Central Switzerland, ETH Zurich, Lucerne University of Applied Sciences and Arts, SIA, Circular Hub and Swiss Recycling. The main function of the core team is to initiate joint projects with stakeholders from industry, research and the public sector. The team is open to cooperation with a wide variety of actors. Through the joint projects, important synergies will be found and optimally used in order to jointly make the construction industry more circular.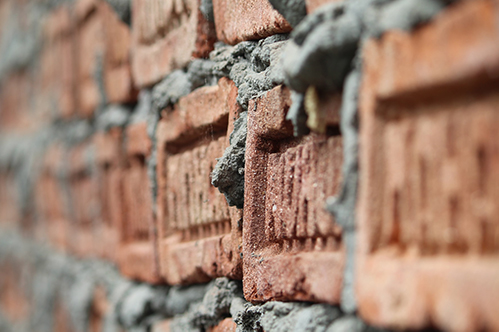 Today, new buildings are not planned and constructed in a circular way. At the same time, they will have a significant influence on whether or not we achieve the 2050 climate targets.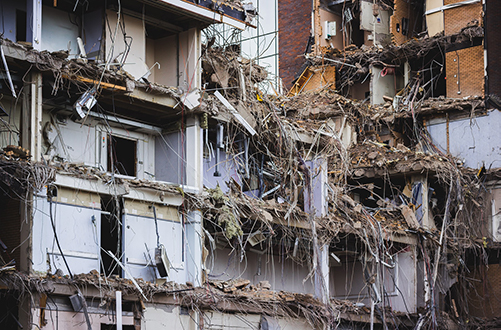 The transformation of existing buildings leads to waste. Today, only a small proportion of this waste is recycled.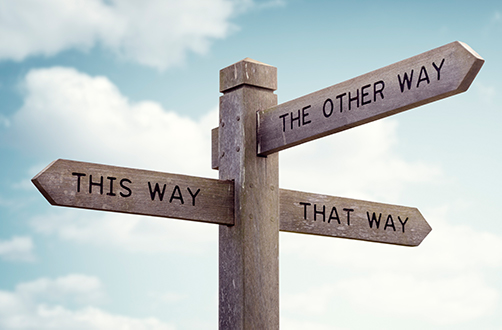 There is no joint commitment by all players to the transformation of the construction industry toward CO2 neutrality. Suitable business models are lacking at the moment.
The Swiss Circular Building Initiative (CBI) aims to meet the above challenges through the cooperation of the network. Its mission is therefore composed of four points:
Joint approach
In order to be able to achieve the 2050 climate objectives, it is central that all stakeholders work together. The CBI team will therefore define a master plan, identify current gaps and define necessary measures to achieve the goals.
Consistent evaluation
Evaluating the recyclability of materials in terms of CO2 emissions is not solved today. Therefore, the CBI team will develop common methodologies and tools that will allow buildings and projects to be evaluated accordingly.
Common understanding
A common understanding of the different terms and definitions is important to enable the actors to act efficiently and target-oriented with each other. Appropriate trainings will ensure this common understanding.

Joint development
In order to advance together, transparency is a key factor. Therefore, new knowledge is consistently shared within the network and ideas are further developed in an open innovation approach.