Canton Zurich – Sustainable Construction in the Canton
Energy policy
Focus of cantonal energy policy are to increase energy efficiency , to increase the share of renewable energy and waste heat to energy supply and to reduce CO2 emissions. The state creates conditions to the planning and to the extent necessary incentives and prohibitions.
Building area
The energy demand of new buildings has more than halved since 1990. Internationally, Switzerland and the canton of Zurich regarding new energy legislation a top spot. For existing buildings, the specific energy consumption is reduced thanks to a variety of energetic measures by around 1.2% per year. However, there is still a considerable potential for reduction.
Credit facility for pilot projects
With the aim to promote the development of resource-and energy -efficient construction, the parliament of canton of Zurich spoke in September 2013 at the request of the government of 20 million francs to support pilot and demonstration projects. Part of it will be used for the NEST project. The supervision of the pilot projects carried out by the Building Department of the Canton of Zurich.
NEST
The NEST project is particularly interesting because it in the canton of Zurich, new technologies can be tested and demonstrated in everyday conditions.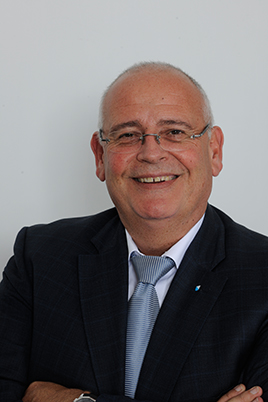 "NEST promises a gain of knowledge in the field of energy. For the canton of Zurich, this is of particular importance. Our entire life world is pervaded by energy-related processes that are related to each other. With its modular design, NEST is particularly well suited to reveal these connections and to make them synergistically available. In order to solve our energy problems, a very special energy plays a central role: the energy that flows in our heads. NEST is this the perfect symbol that stands for innovation and openness. In such research facilities we are in need today."
Markus Kägi, Former Director Construction Canton Zurich