New President of the ETH Board elected
Federal Council appoints Michael Hengartner
Today, the Federal Council elected Michael Hengartner as the new President of the ETH Board. He will take office on 1 February 2020, succeeding Fritz Schiesser.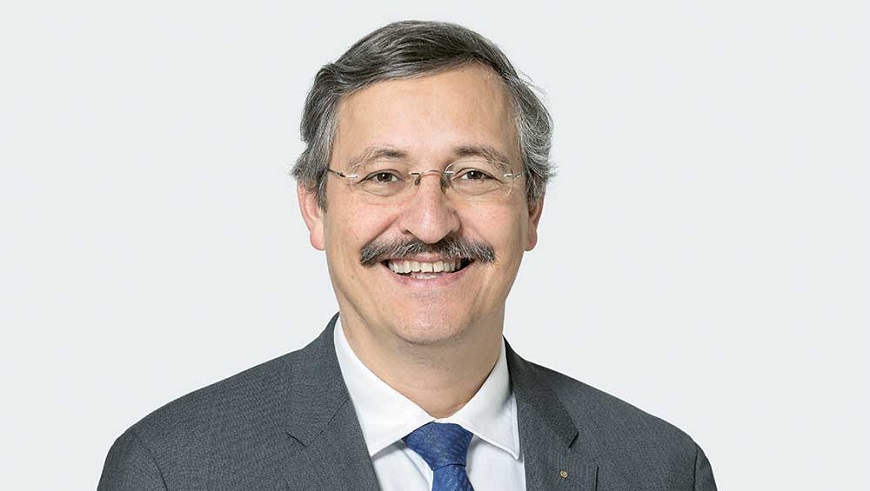 In Michael Hengartner, who has been Director of the University of Zurich since 2014 and President of "swissuniversities" since 2016, it has been possible to win a renowned scientist and a respected personality for this important position, according to the Federal Council. Born in Canada, Hengartner studied biochemistry at the University of Laval, received his doctorate from the renowned Massachusetts Institute of Technology (MIT) and was appointed Professor at the Institute of Molecular Biology at the University of Zurich in 2001. The election as President of the ETH Board is a great honour, said Hengartner. The ETH Board has an important function as the strategic and supervisory body of the ETH Domain, and the success of the institutions of the ETH Domain shows that the right course has been set.
Empa Director Gian-Luca Bona, a member of the ETH Board since 2019, looks forward to close and constructive cooperation. "I look forward to a lively exchange and wish Michael Hengartner all the best, much joy and energy to master this important task successfully," said Bona.
Hengartner will take office in February next year. Fritz Schiesser, Hengartner's predecessor, retired at the end of April 2019. Since then, Vice-President Beth Krasna has served ad interim as President of the ETH Board.