NEST – Exploring the Future of Buildings
NEST is the modular research and innovation building of Empa and Eawag. At NEST, new technologies, materials and systems are tested, researched, further developed and validated under real conditions. Close cooperation with partners from research, industry and the public sector ensures that innovative construction and energy technologies are put onto the market faster. NEST contributes to making the use of resources and energy more sustainable and circular.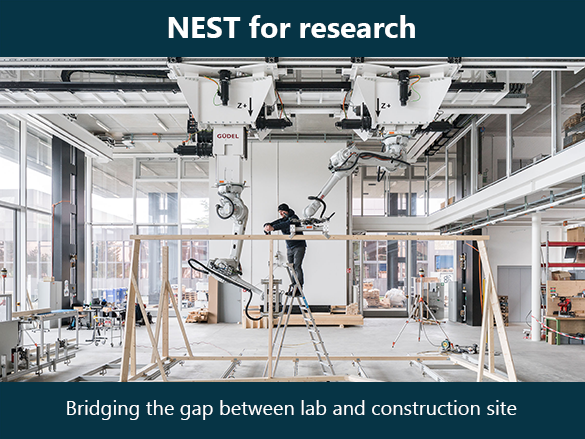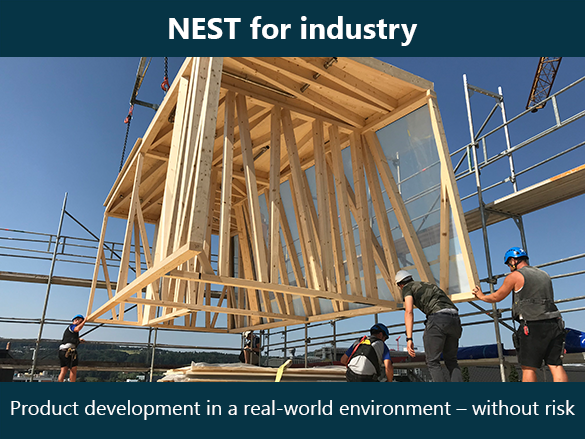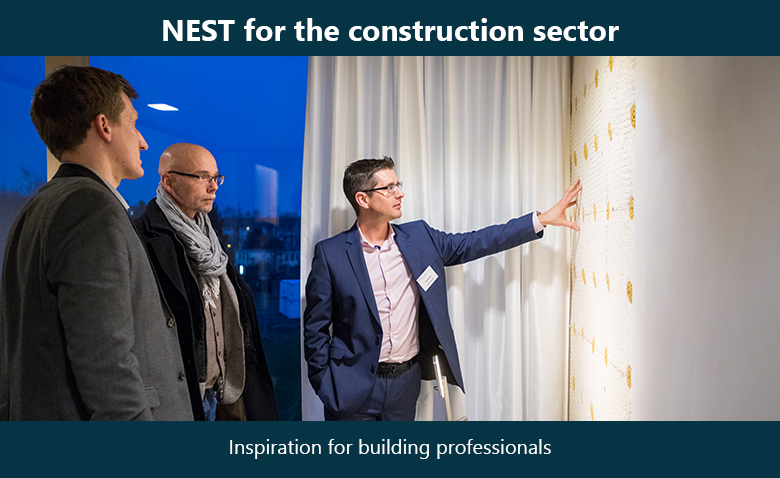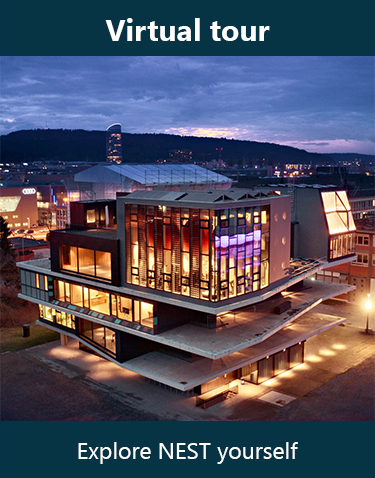 Rethinking construction: From polluter to vacuum cleaner
In his speech at the opening ceremony of Swissbau 2022, Peter Richner shows that the construction industry can and must make an enormously important contribution to reducing CO2 emissions. To do so, however, it is crucial to take a new direction. This change is central to achieve our climate goals.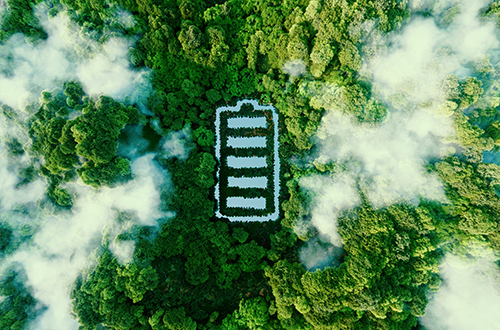 Call for energy transition project ideas
The Energy Lab, which NEST is part of, has announced the next call for energy transition project ideas. The focus lies on all aspects of the energy strategy 2050 including the energy supply, distribution and demand in buildings, mobility and industry. Project ideas can be submitted now and the ones that convince the jury will receive financial support.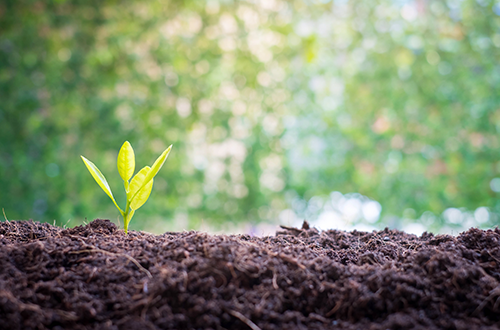 Kick-off for the CBI Innovation Booster
In order to find and promote new approaches to make the building industry more circular, the "Circular Building Lab", co-initiated by NEST, is running Innosuisse's "CBI Innovation Booster". As part of this, an expert jury selected four project ideas in an initial online pitching session, which are to be supported with money and know-how and brought to marketability.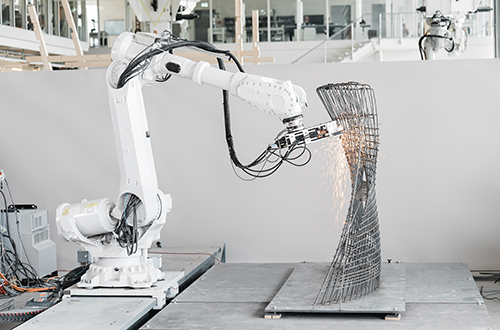 "At NEST, the MESH technology has achieved the breakthrough"
The innovative MESH technology uses robots to produce a 3D grid structure that simultaneously forms the reinforcement and formwork. This enables the production of complex, customized concrete structures. The ETH researchers used their process for the first time on the construction site during the construction of the NEST unit DFAB HOUSE showing They now reached another milestone on the way to market maturity: the founding of the ETH spin-off MESH AG.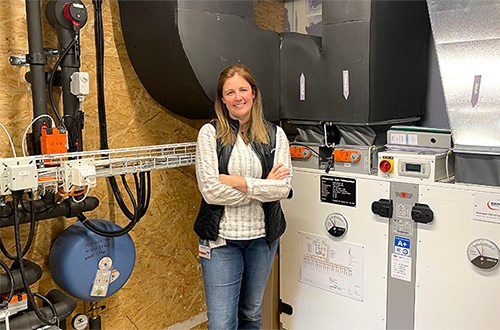 "Thanks to our participation in the NEST project, we can now be part of the change"
In the Sprint project, partners from research and industry worked together from the very beginning to build a new NEST unit in the shortest possible time, largely with reused materials. In this interview, Maike Stroetmann from Bouygues Energies & Services talks about the challenges of the project for her and her team and the knowledge they gained in the process.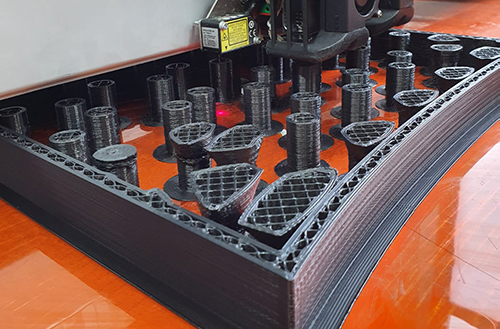 Acoustics from the 3D printer
In the STEP2 unit's floor slab project, the team developed a novel acoustics solution that will be discreetly integrated into the ribbed filigree slab: A box from the 3D printer. It enables a high acoustics quality of a room despite a sound-reflecting surface and extends the design freedom for the architects.