NEST - Exploring the Future of Buildings
NEST is the modular research and innovation building of Empa and Eawag. At NEST, new technologies, materials and systems are tested, researched, further developed and validated under real conditions. Close cooperation with partners from research, industry and the public sector ensures that innovative construction and energy technologies are put onto the market faster. NEST contributes to making the use of resources and energy more sustainable and circular.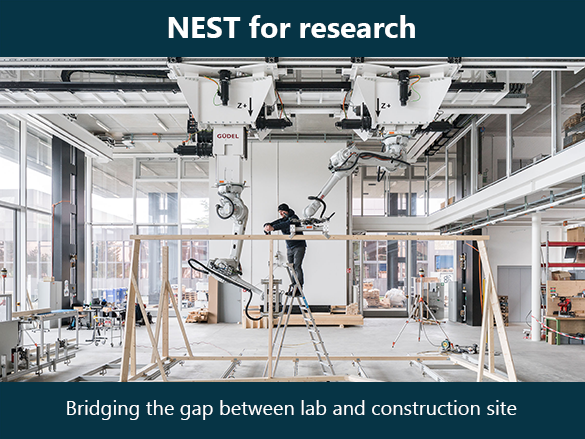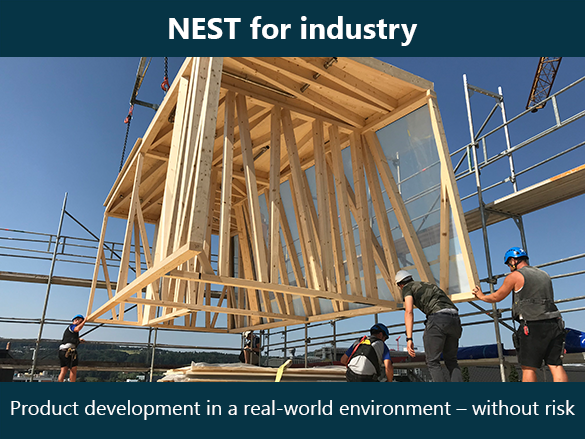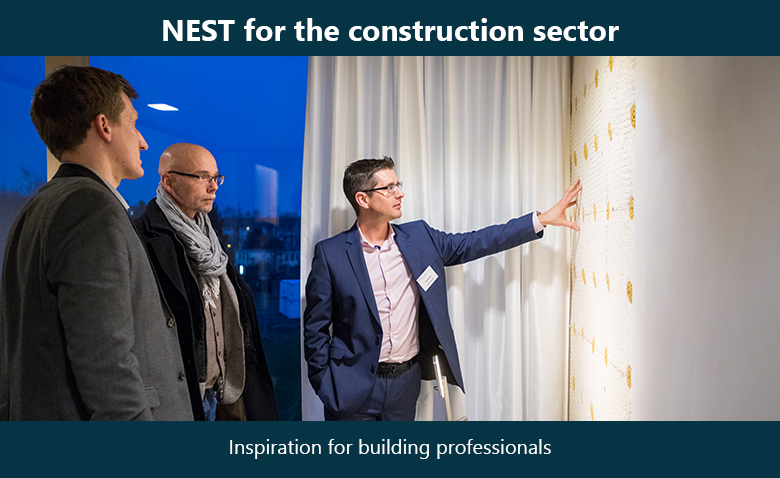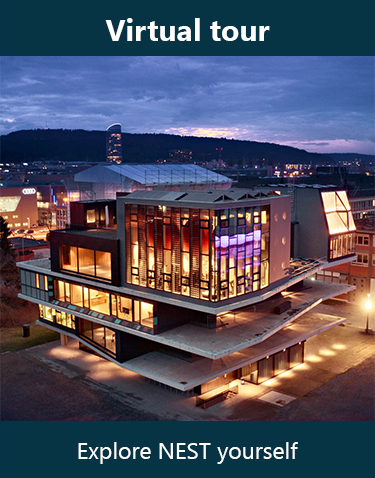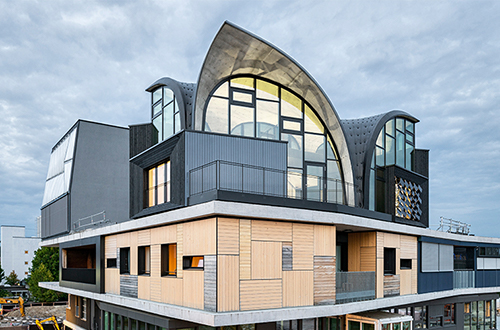 Ouverture de l'unité NEST HiLo
Il impressionne par son toit en béton filigrane et incurvé et par sa technologie de bâtiment auto-apprenante : c'est la dernière structure du bâtiment de recherche NEST de l'Empa et de l'Eawag à Dübendorf. Cette unité innovante, riche en recherches de l'ETH Zurich, a été officiellement inauguré.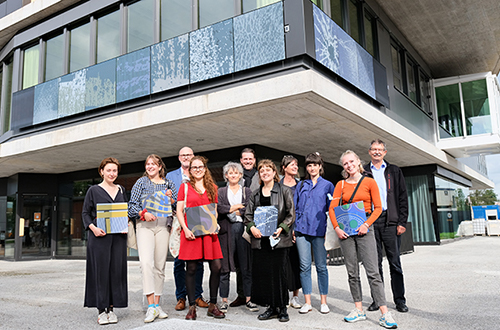 Design as a boost for renewable energy
Solar cells as design objects now adorn the façade above the main entrance to the NEST building of Empa and Eawag. The design is the result of an interdisciplinary competition organized by the Lucerne University of Applied Sciences and Arts together with Empa. The winning project installed at the NEST façade shows how photovoltaic modules can be visually integrated into buildings and improve architectural quality.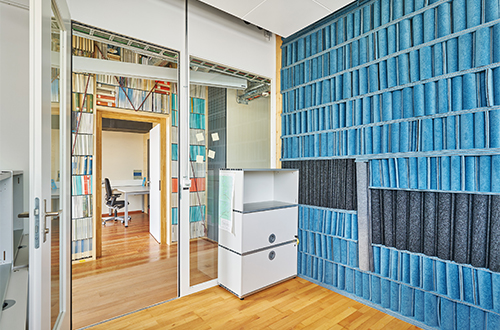 New NEST unit Sprint now in operation
Sprint sets new standards for circular construction: In only ten months, flexible and COVID-19-compliant office spaces were built at NEST, the research and innovation platform of Empa and Eawag, using mostly reused materials and components. The new NEST unit demonstrates: The stock of reusable materials and the re-use potential in the construction industry are huge and just need to be picked up and utilized.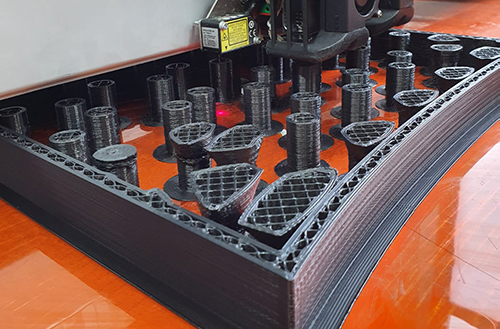 Acoustics from the 3D printer
In the STEP2 unit's floor slab project, the team developed a novel acoustics solution that will be discreetly integrated into the ribbed filigree slab: A box from the 3D printer. It enables a high acoustics quality of a room despite a sound-reflecting surface and extends the design freedom for the architects.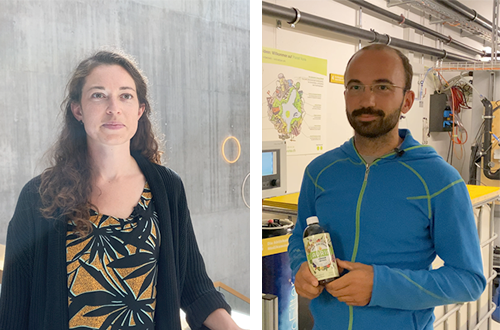 "Wastewater is a source of nutrients, energy and water"
Circular economy holds great potential when it comes to wastewater. At NEST, Eawag, Keramik Laufen AG and Vuna are working together to further advance this topic by processing urine into a marketable fertilizer.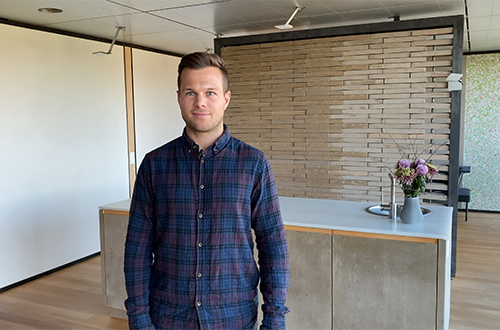 "At NEST we were able to show that our algorithm can save 25 percent energy"
Empa researchers used NEST as a research platform to test and further develop an innovative, self-learning heating control system. The result: the intelligent control system achieved a higher level of comfort with less energy.