ehub is an energy research platform for research and business partners. Its aim lies in optimizing energy management from the component up to district level together with its partners. Furthermore, ehub allows for the evaluation of the influence of sustainable technologies on the entire energy system. In conjunction with the other Empa demonstrators NEST and move, ehub can be used to combine energy flows in the mobility, residential and work sector, test new energy concepts under real-world conditions and explore the potential for increasing efficiency and reducing CO2 emissions.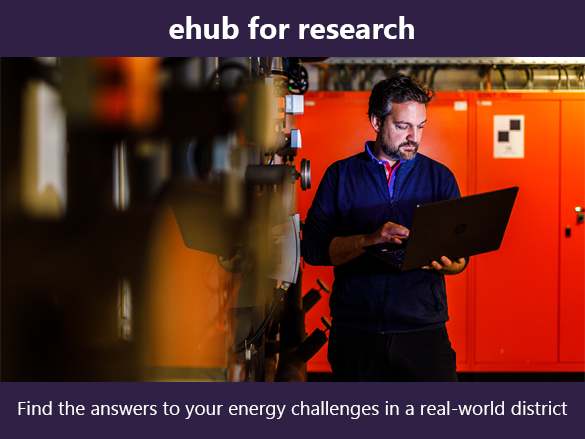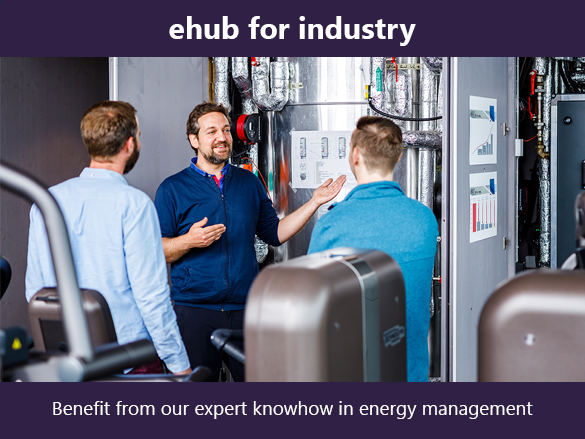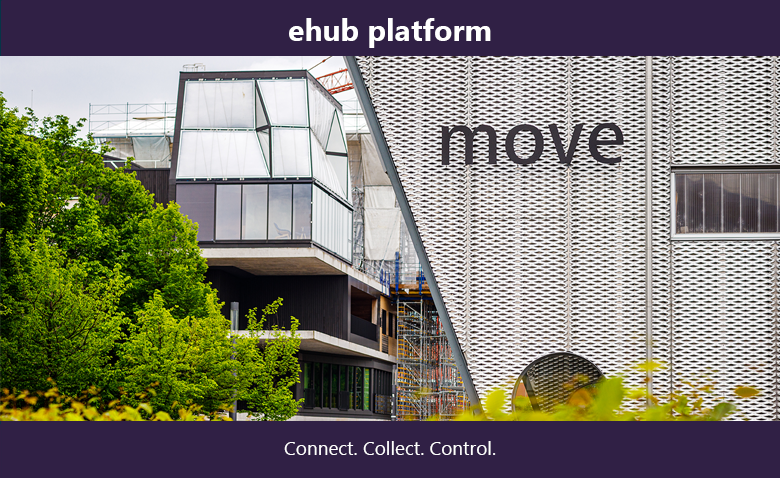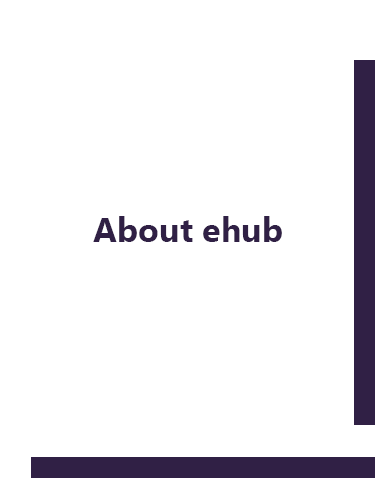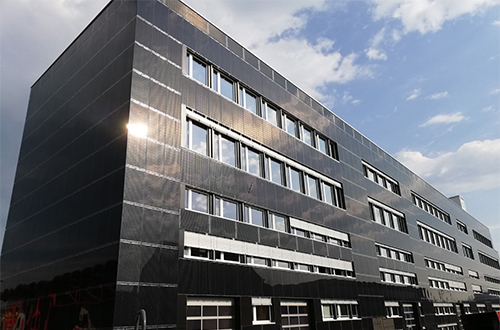 Solar facade in Wallisellen breaks European records
K3 Immobilien AG and werke versorgung wallisellen ag have put Europe's highest-yielding solar facade into operation in the new commercial building "K3 Handwerkcity". The project is being scientifically supervised by the ehub team.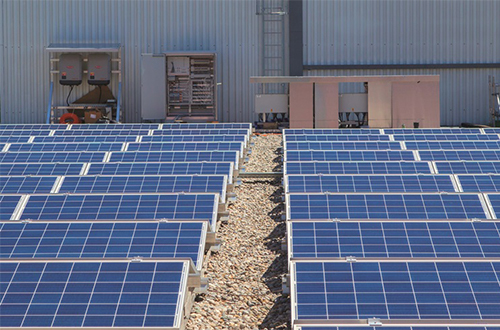 Win-win for home and grid
A research project at Empa is investigating whether the use of stationary batteries makes economic sense for the consumer while at the same time offering advantages for energy suppliers.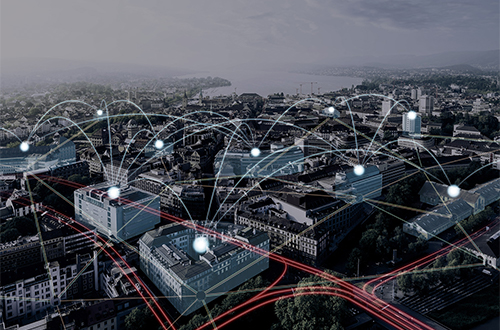 ReMaP – Key to the energy systems of the future
A new joint energy research platform of ETH Zurich, the Paul Scherrer Institute (PSI) and Empa – ReMaP – aims at contributing to a better understanding of interconnected future energy systems.